Get Live 2018 Updates
---
Over the next few weeks as we film our 2018 product walkthrough videos, we will be going live on Instagram showing off the new features on our entire 2018 line-up. Once posted, live videos and stories on Instagram are only available for 24 hours, so be sure to check our profile often! When we're live, you can join in, ask questions and comment in real time with Dean from Leisure Travel Vans.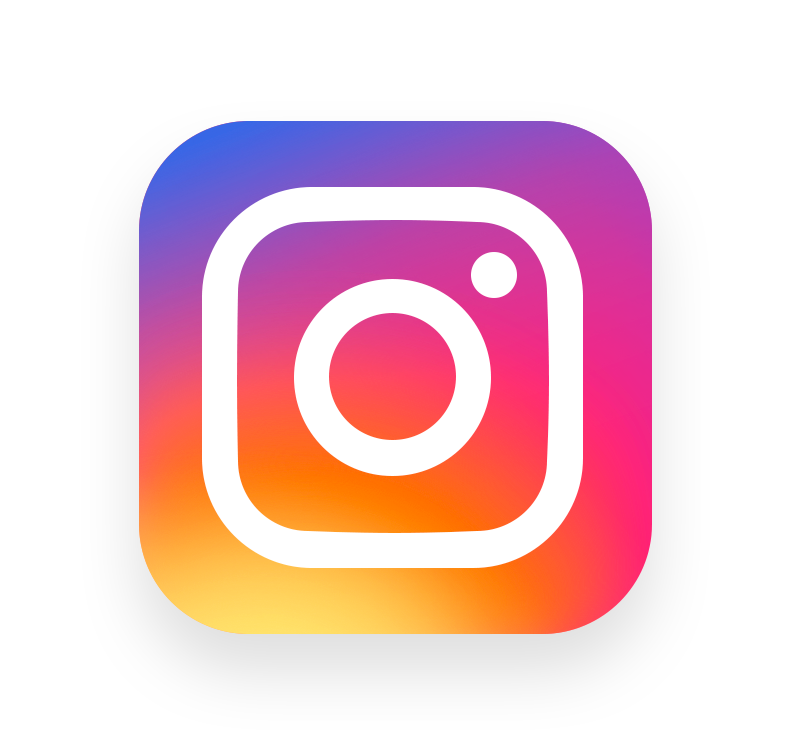 Don't miss out, follow @leisurevans on Instagram today.
Copyright © 2017 Leisure Travel Vans, All rights reserved.
You are receiving this email because you signed up for our email list on our website. Please use the unsubscribe link below if you would like to be removed from this list.
Our mailing address is:
Leisure Travel Vans
Box 1230
301 Roblin Blvd.
Winkler, MB R6W 4C4
Canada
Want to change how you receive these emails?
You can update your preferences or unsubscribe from this list